Resonance - Breakdown video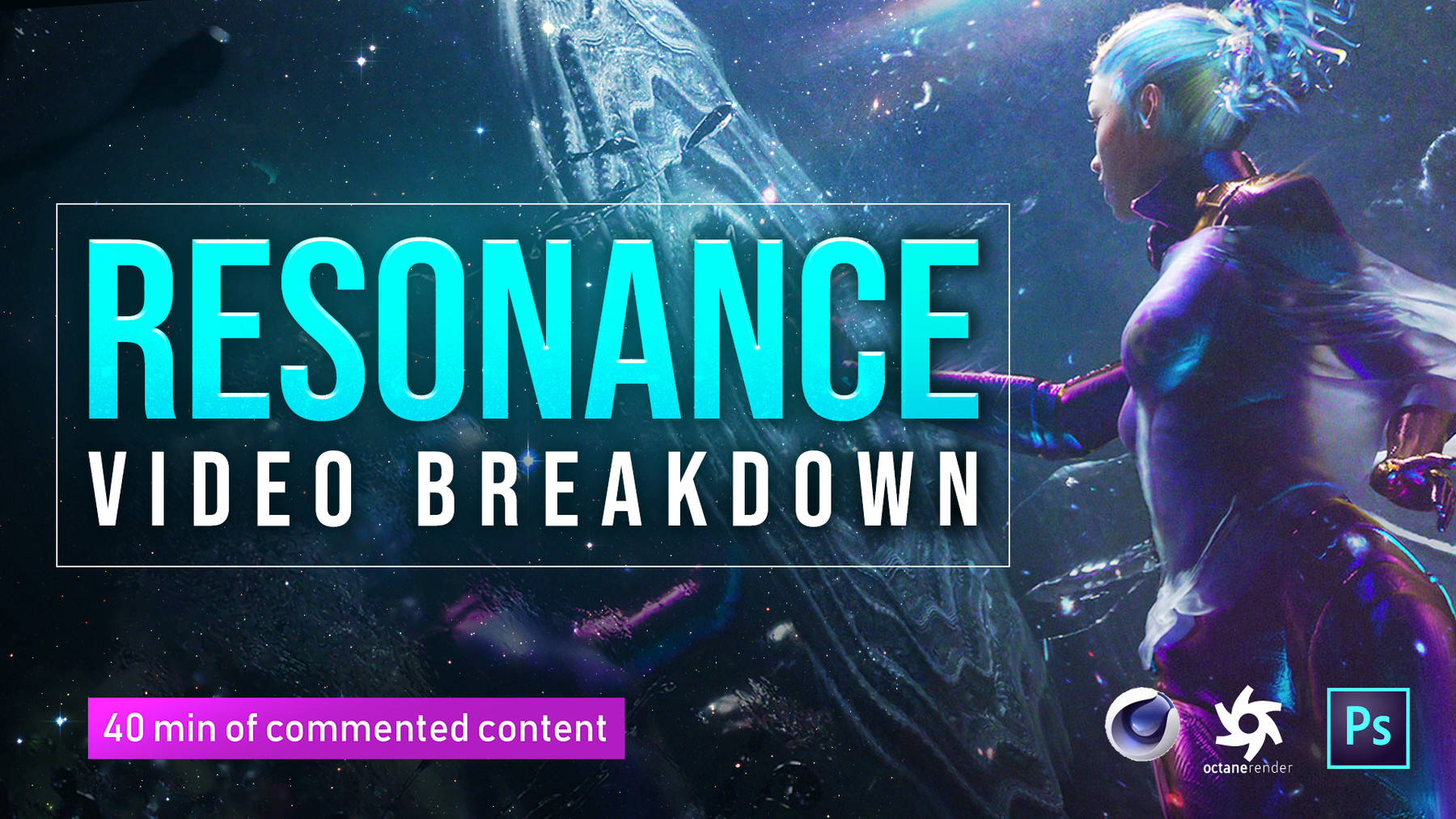 https://antoinecollignon.com/store/0XqB/resonance-breakdown-video
Copied
Hello everyone!
This is a commented video breakdown of my Resonance piece to show you how the artwork is created.

The breakdown cover thoses topics :
Materials creation (C4d + Octane Render)
Assets creations (Zbrush, Marvelous designer, Daz...)
Compositing (C4d + Octane Render)
Overpainting and fixing inside Photoshop

Preview of what you're getting : https://www.youtube.com/watch?v=srddCf5rVT8

Please note that this is not a step-by-step video to replicate the exact image, it's a showcase on how the different medium have been used to create this piece.

Enjoy !